Zillow is offloading homes — raising 'red flags' about the real-estate market
Zillow 'may have leaned into home acquisition at the wrong time,' one analyst said.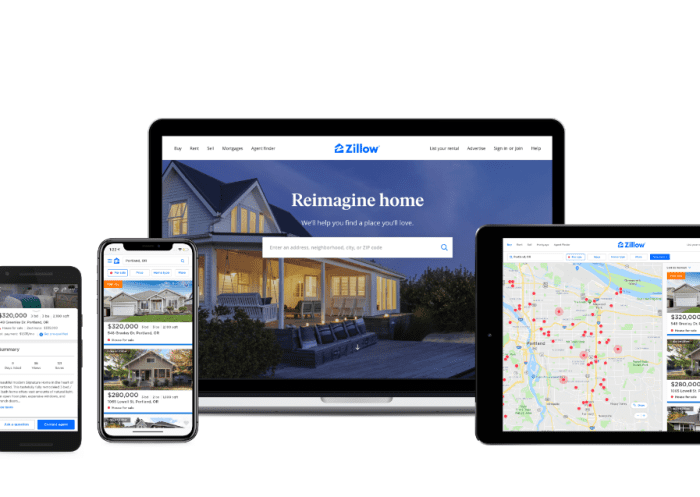 Zillow's unexpected announcement in October that it was temporarily pausing its home-buying activities raised many analysts' eyebrows. Now, the company is reportedly offloading thousands of homes at a discount.
Some argue that more concerning trends could be on the way.
The company's Zillow Offers division is what's known as an "iBuyer" —…